Packs
Thanks for checking out this page!
To cover development and server costs we now offer some additional drawings as packs that you can buy to support the site.
Hope you find something that you like!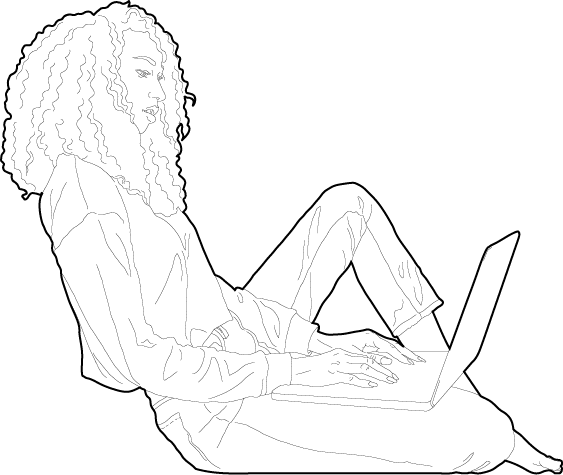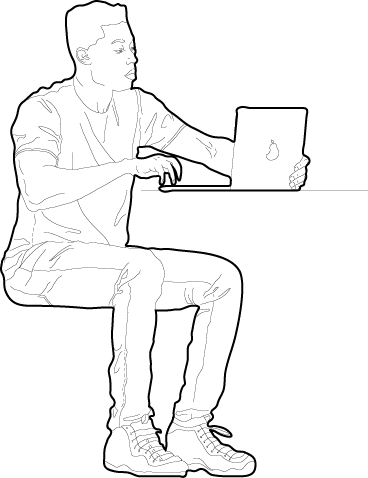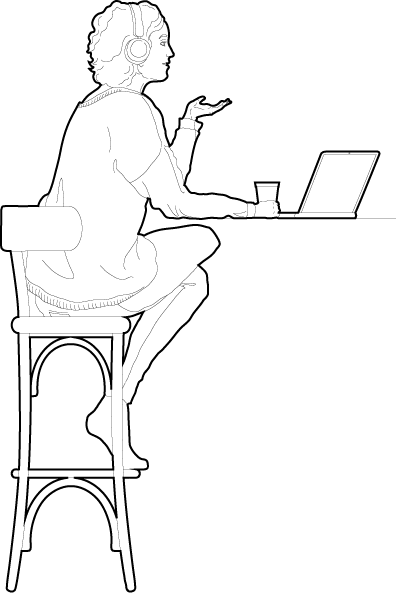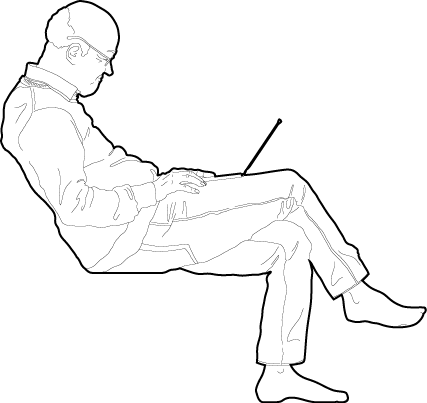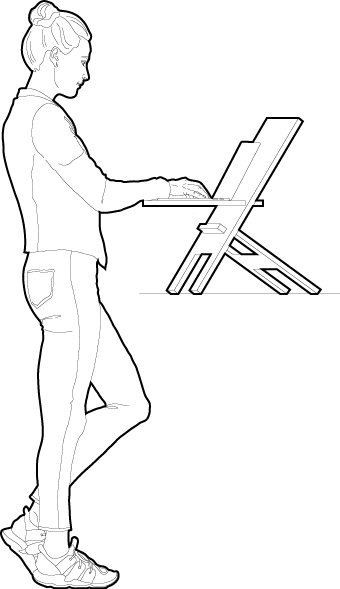 people-working-from-home-1
In times when people are working a lot from home these drawings will come well in hand!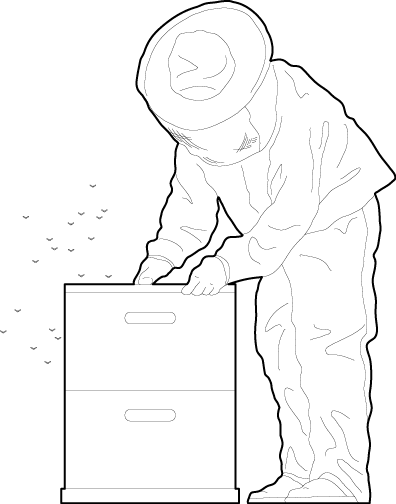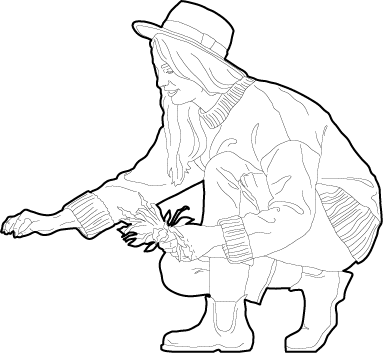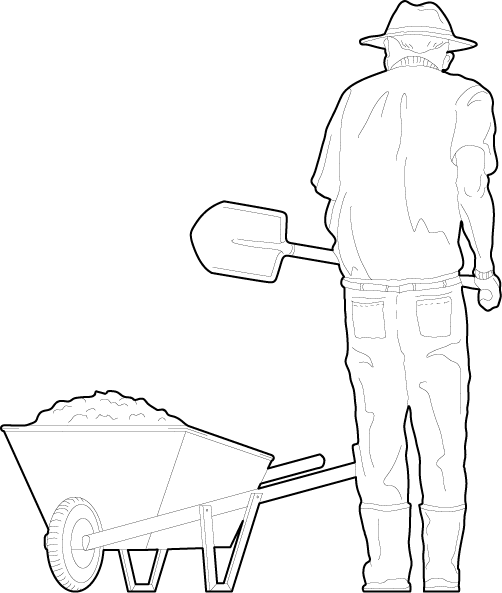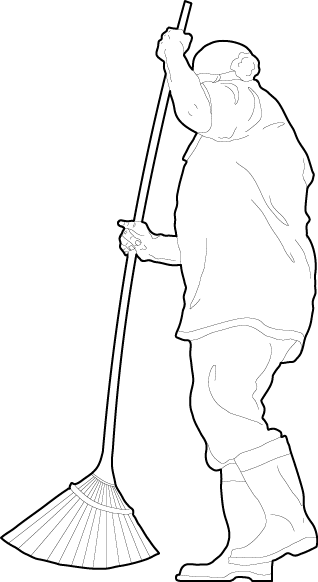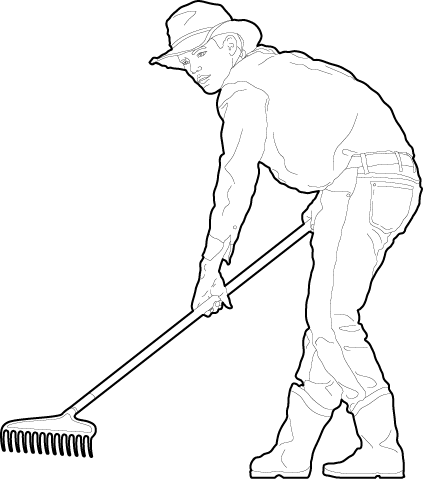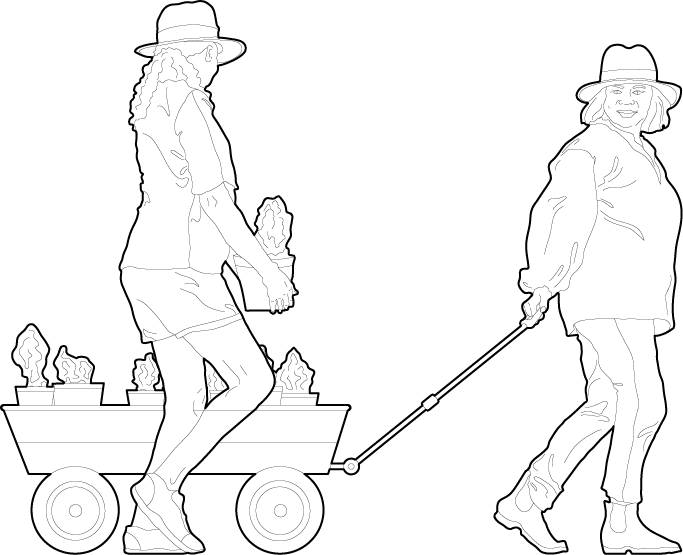 people-gardening-1
We need more small farms! Back to the roots. Here are some responsible people farming.
all-our-trees-bundle
Are you a tree junkie? Then this is for you!
people-bundle-1
Half of our people packs to a good price
people-bundle-2
The other half of our people packs to an equally good price
all-our-people-bundle
Are you a peoples person? Then you should buy this!
all-our-packs
Get it all!! All our packs with roughly $30 discount compared to buying all single packs
There is more content here!
But our packs can only be bought from a laptop or a desktop computer!
👩‍💻👨‍💻