About
---
Pimpmydrawing.com is a site that provides free and high quality vector models. No registration is needed to access the content; It is easy!

We are three recently graduated architecture students. During our years of study, we created a considerable amount of vector scale models. Instead of letting them collect dust in the deepest and darkest corners of our external back-up drives, we made a site to let them see the light of day and spread all over the world.
The goal has been to make a site that we wish to use our selves. No more time wasted on finding vector scale models on non-intuitive, registration-demanding sites. Just take what you want and have fun!

It's important to mention - if you do find some materials that break any copyright law, please contact us and we will make sure to remove them as soon as possible.

If you want to improve your karma and make sure this site keeps running you are more than welcome to buy a pack from us.
We would also appreciate it if you tweeted, liked and/or shared this site on social media!

We are glad you found us, and good luck with whatever project you are doing. We are very curious to see what projects our models are used in! If you like, please email us a sample at:

[email protected]

All the best!
//Pimpmydrawing.com-team Pimpmydrawing.com is a part of Cyber and Space AB
The People behind this site
---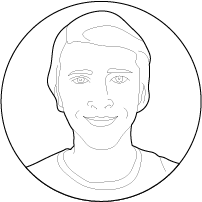 Olof Jondelius

Founder, coder and content contributor
Olof is the initiative taker to this site and created it. He has also contributed with some of the content.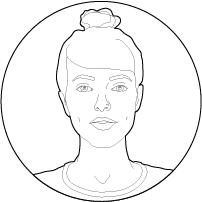 Johanna Jelinek-Boman

Content contributor
Johanna is an artist and has contributed with a big chunk of the content.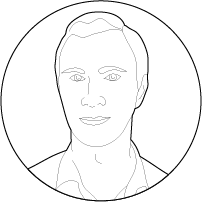 Gustav Enekvist

Coder
Gustav has assisted in the actual making of the site.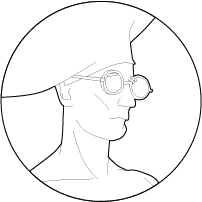 Maximilian Olsson

Content contributor
Max is the one introducing this way of making scale models to the others. He has contributed with a considerable amount of the content.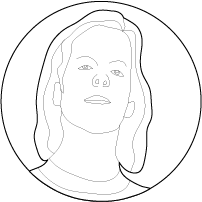 Anders Jürisoo

Tech advisor
Anders is an engineer wizard and has been a great support for the creation of this site in general and in any tech-related issue in particular.