people-gardening-1
We need more small farms! Back to the roots. Here are some responsible people farming.
---
Buy a bundle instead and get this pack and more at a better price!
all-our-packs
Get it all!! All our packs with roughly $45 discount compared to buying all single packs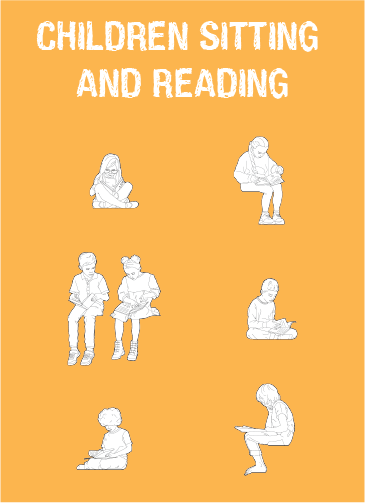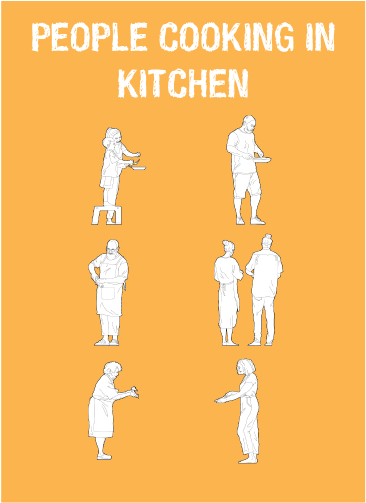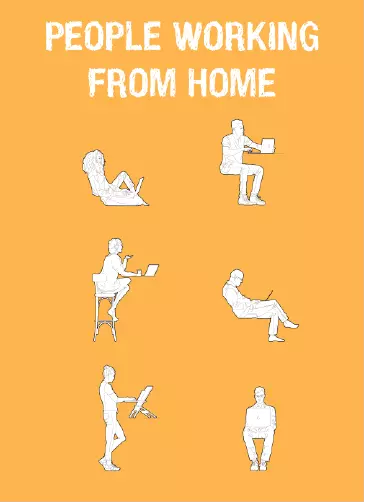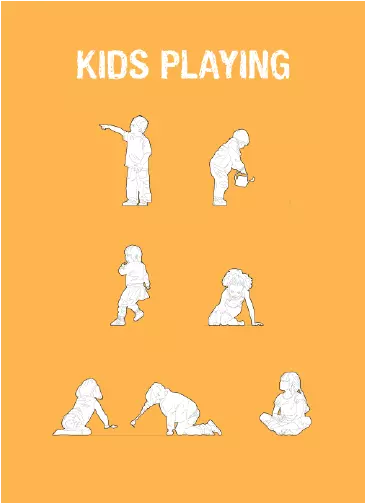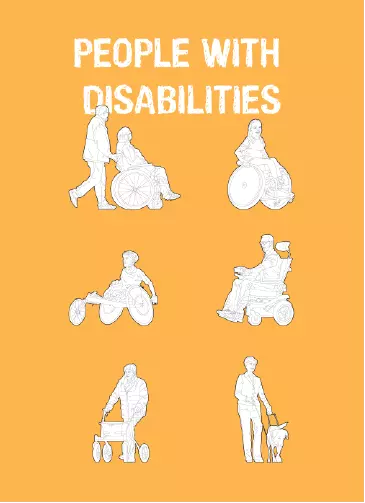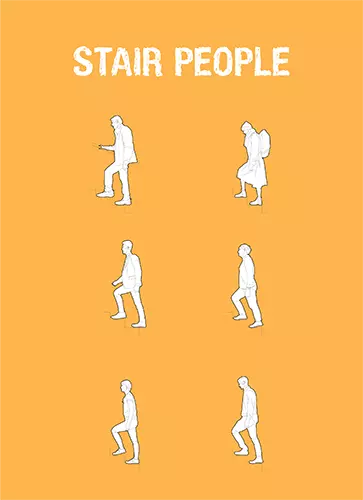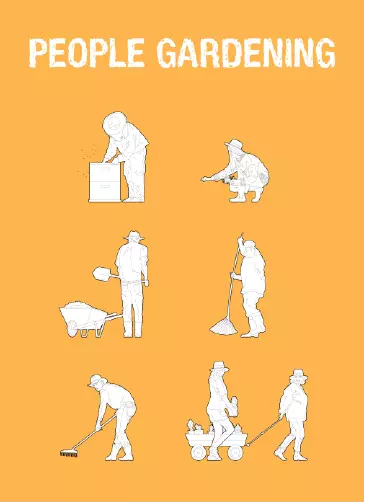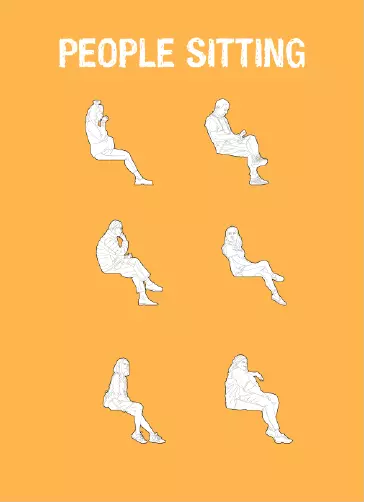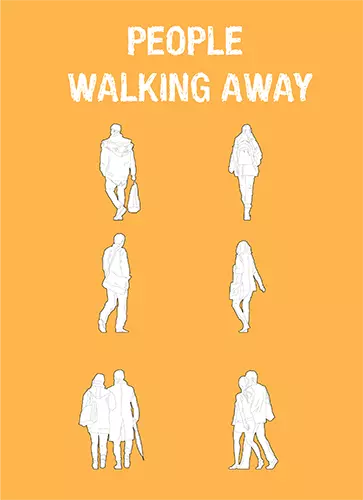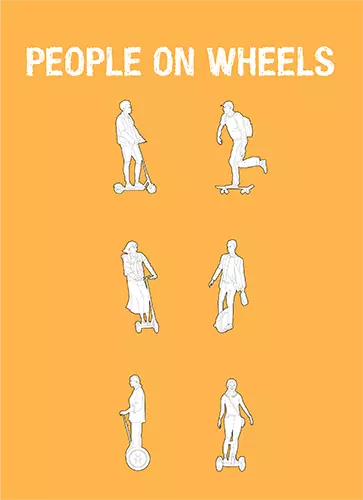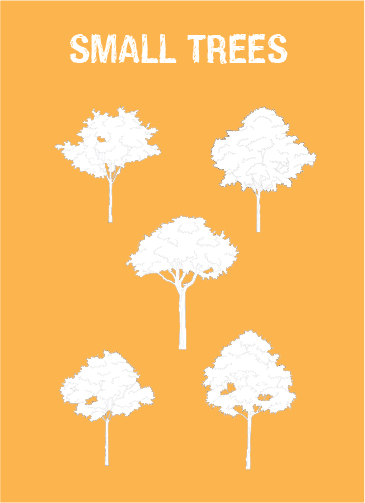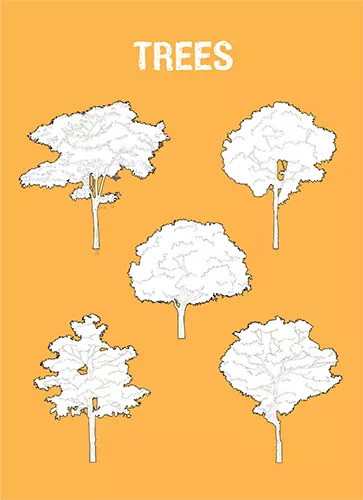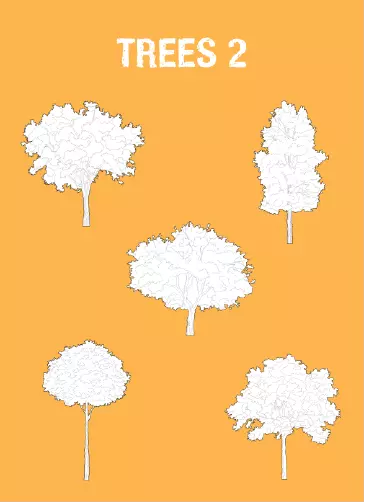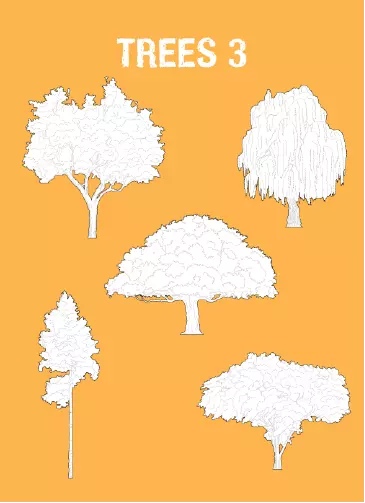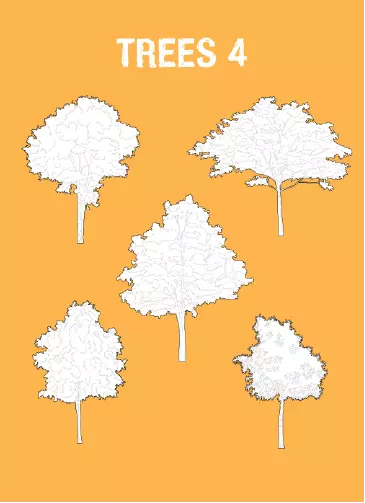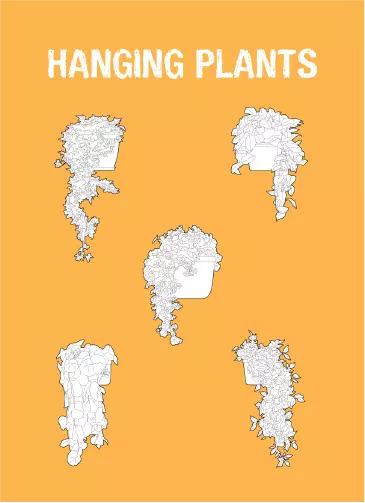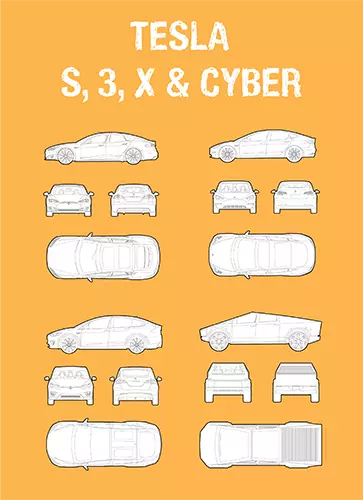 all-our-people
Are you a peoples person? Then you should buy this!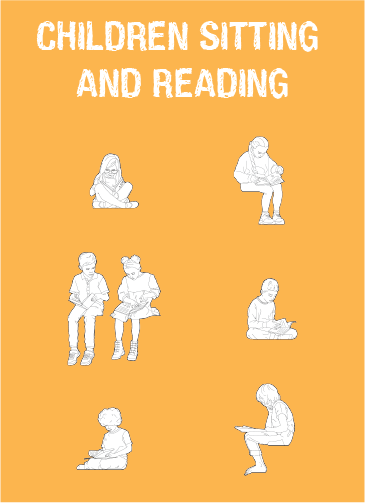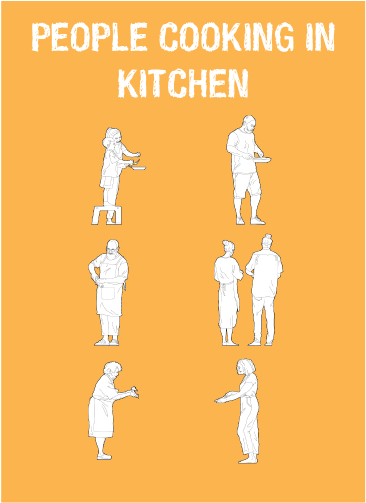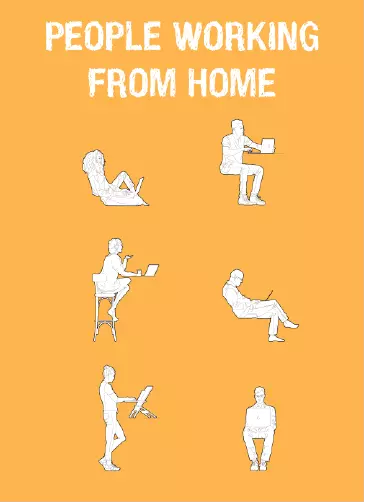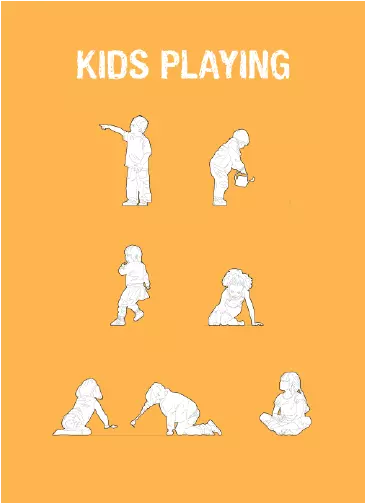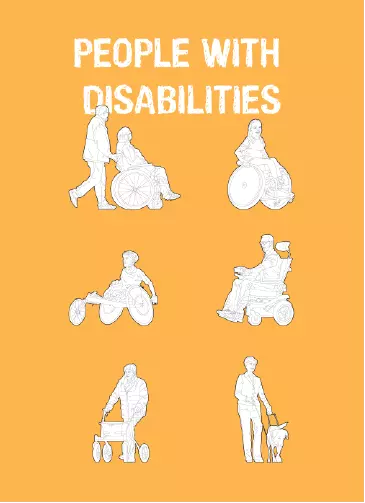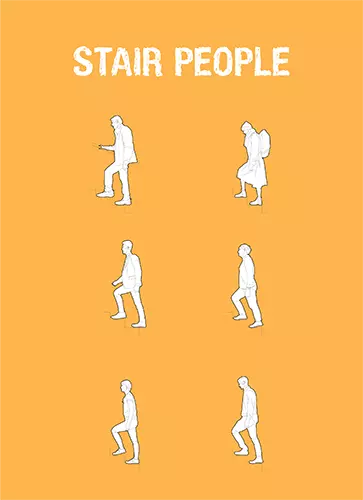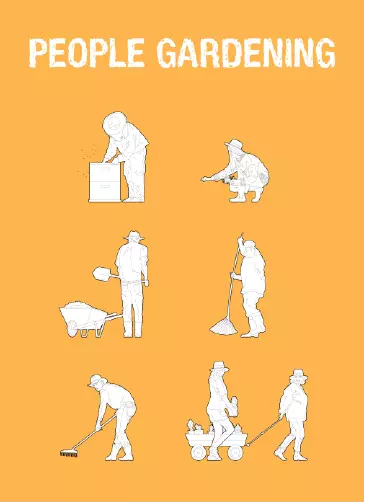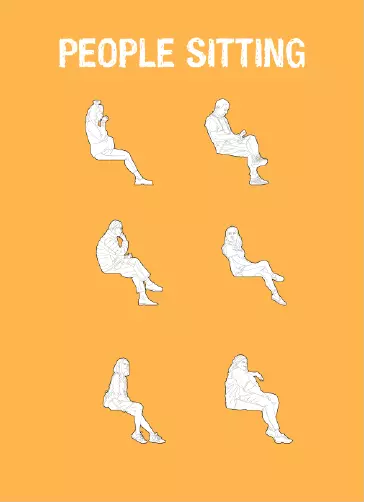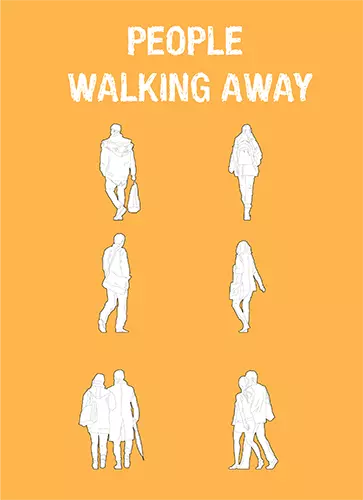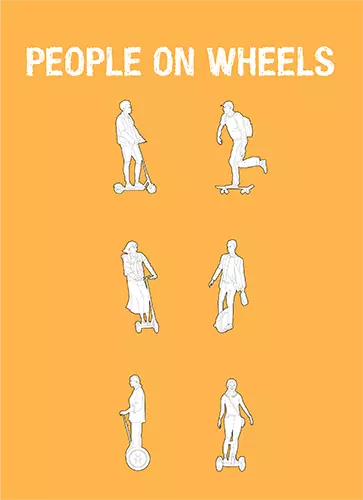 There is more content here!
But our packs can only be bought from a laptop or a desktop computer!
👩‍💻👨‍💻