Hanging nasturtium dwg plants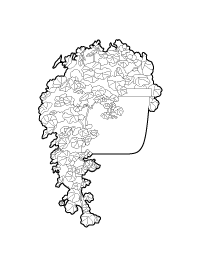 Hanging nasturtium. This indoor plant makes any home more homely. All plants in this pack also includes a top view drawing in addition to the elevation.
TAGS:
cad blocks plants
dwg plants
plants in plan view
plants in top view
---
This drawing is included in these packs & bundles:
all-our-packs
Get it all!! All our packs with roughly $45 discount compared to buying all single packs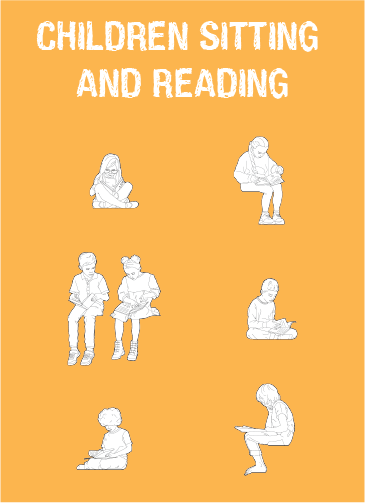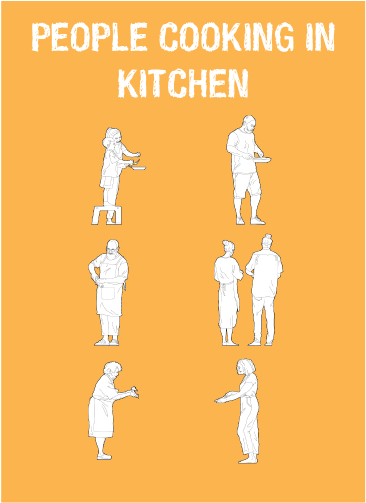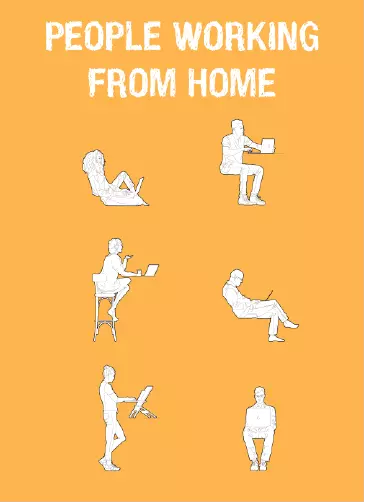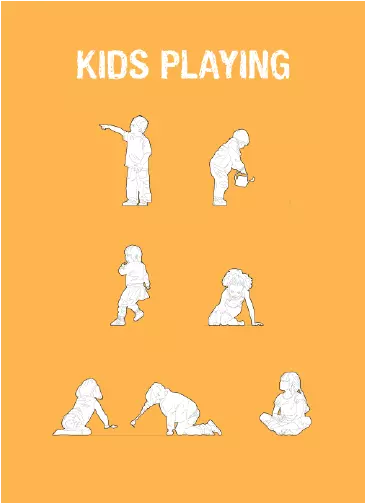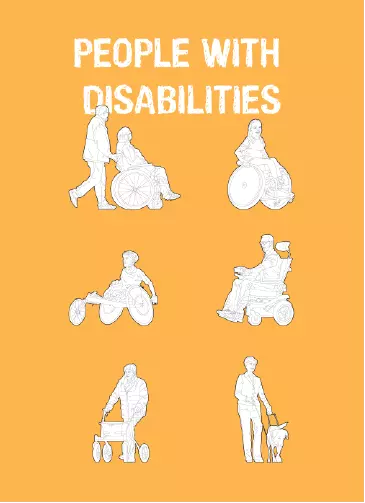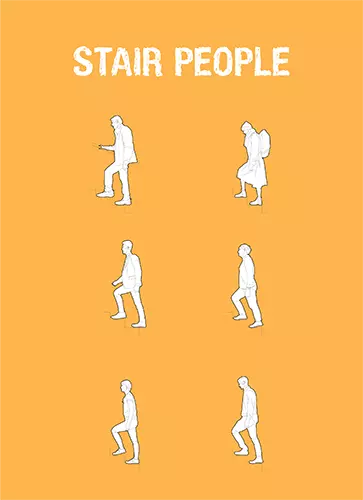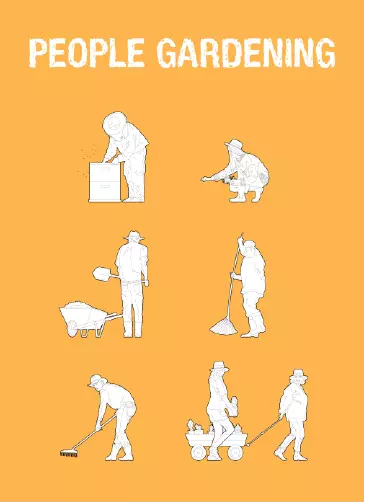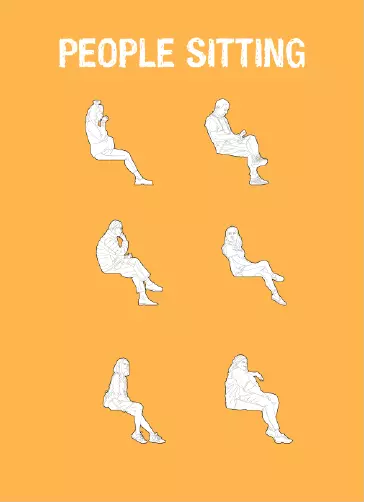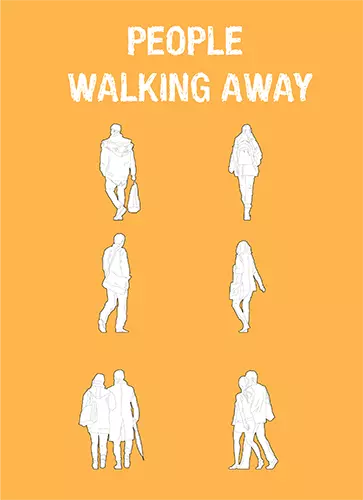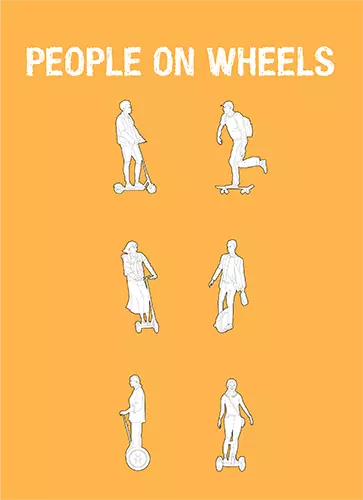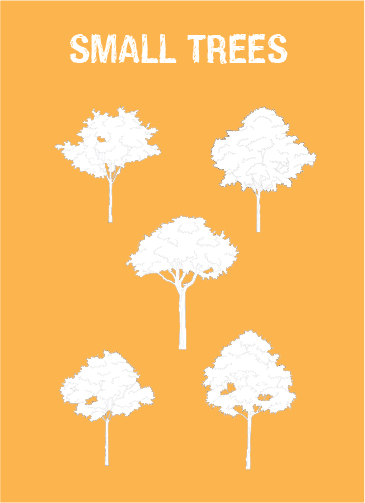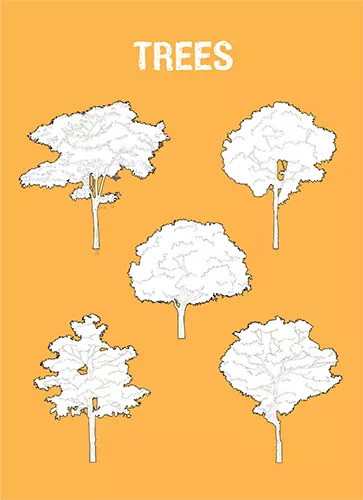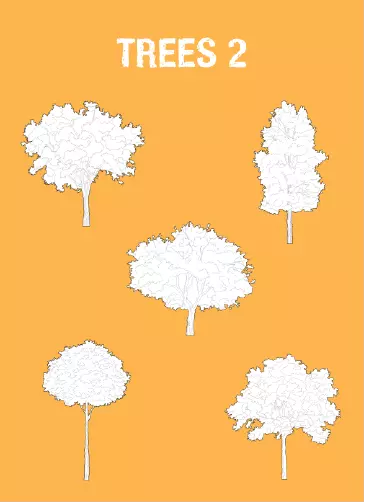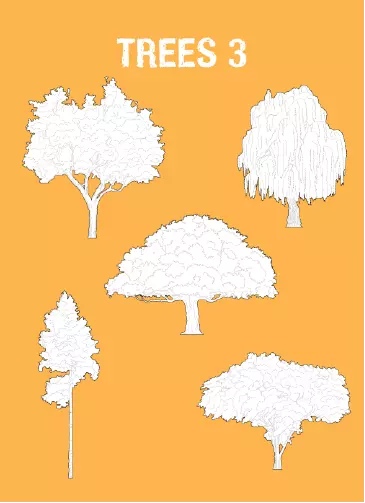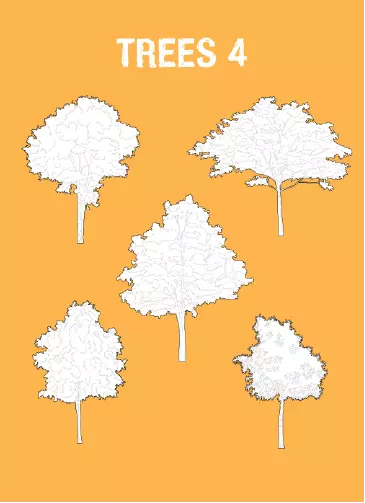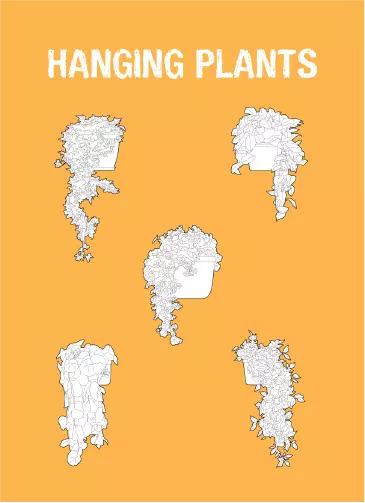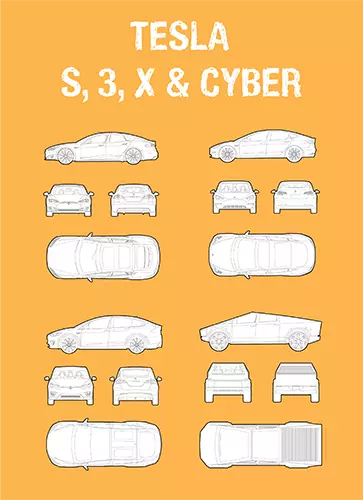 hanging-plants-1
Nice hanging indoor plants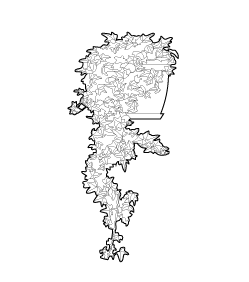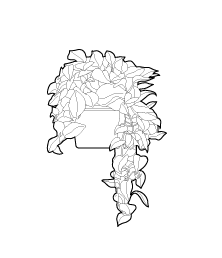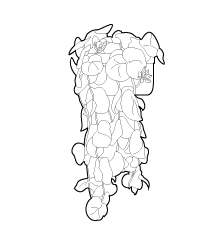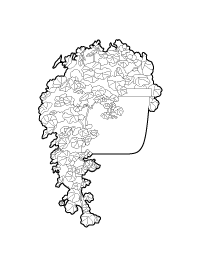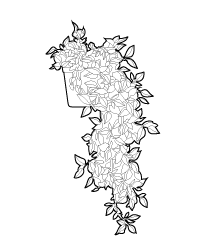 There is more content here!
But our packs can only be bought from a laptop or a desktop computer!
👩‍💻👨‍💻