People sitting down people dwg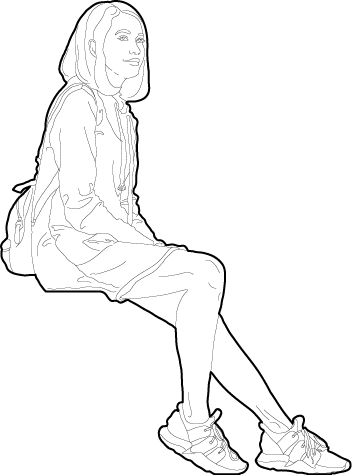 This drawing is part of the pack
people-sitting-1
By clicking one of the buttons above you agree to our
terms!
People sitting down. This woman is one of them. Been sightseeing all day in Barcelona or Rio de Janeiro or maybe Tokyo. Aah, the adventures of traveling!
TAGS:
cad blocks
cad people
silhouette dwg
2d people
vector persons
people dwg
dwg cad
drawing
---
This drawing is included in these packs & bundles:
There is more content here!
But our packs can only be bought from a laptop or a desktop computer!
👩‍💻👨‍💻