People working from home cad blocks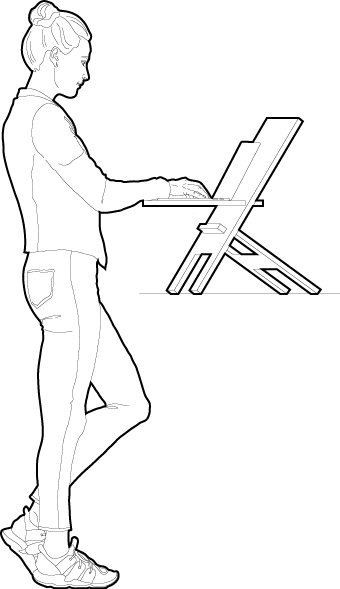 People working from home. Like this woman who has bought some kind of weird (yet very smart) table extension to save her back. It's amazing what humanity comes up with in times of crisis! Just think of the snowstorm mask of the 1930s! Beautiful!
TAGS:
cad blocks
cad people
silhouette dwg
2d people
vector persons
people dwg
dwg cad
drawing
---
This drawing is included in these packs & bundles:
all-our-packs
Get it all!! All our packs with roughly $45 discount compared to buying all single packs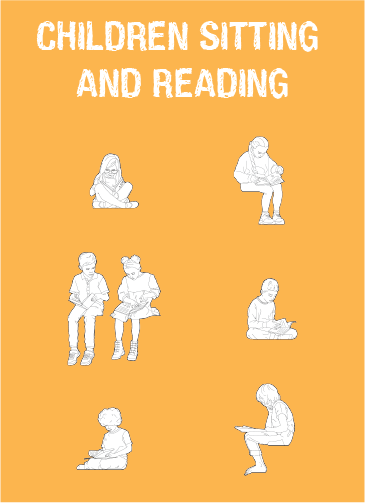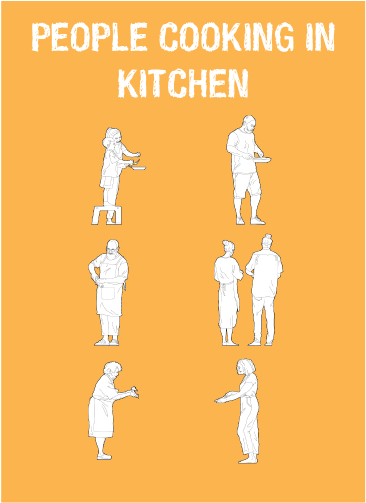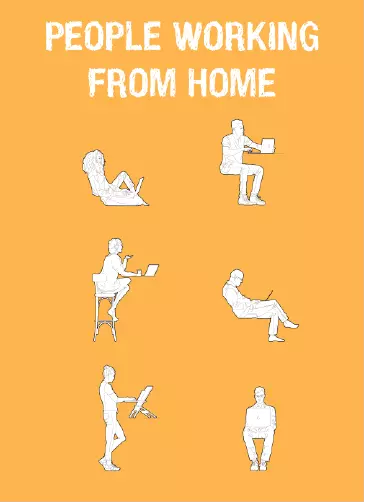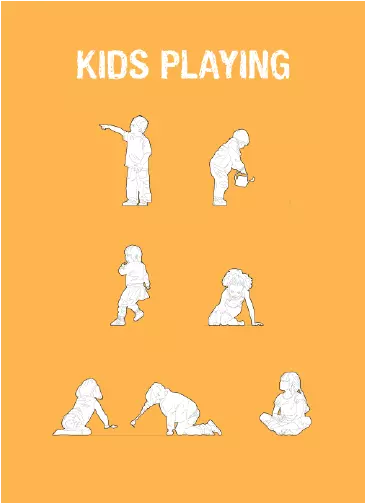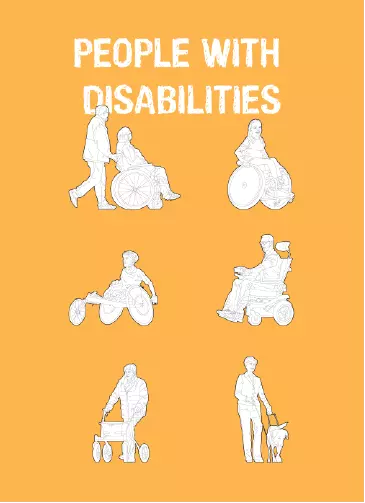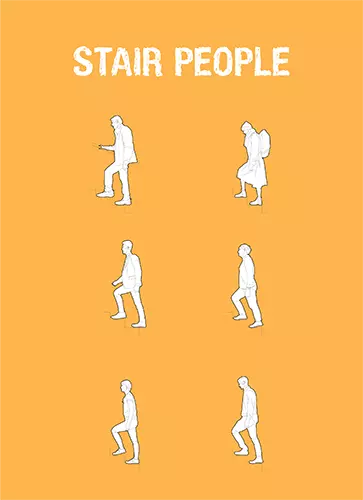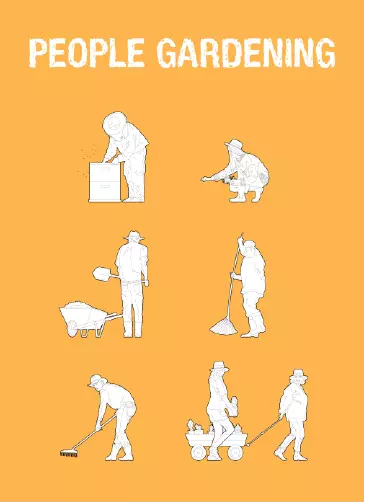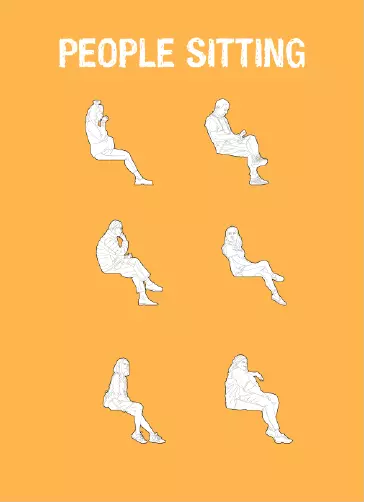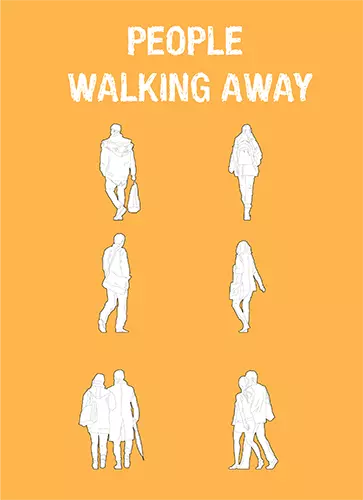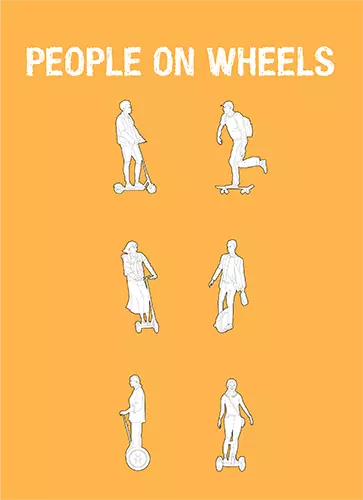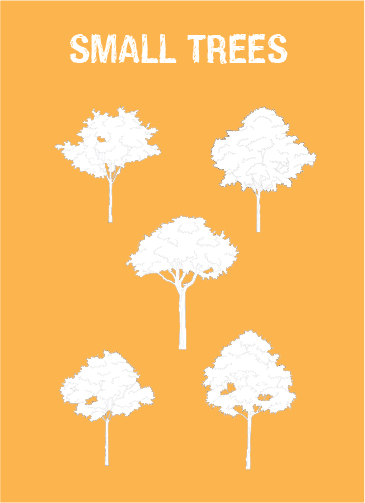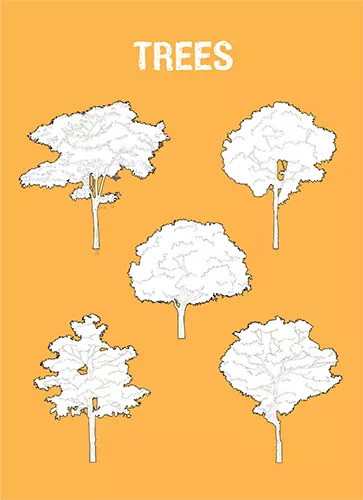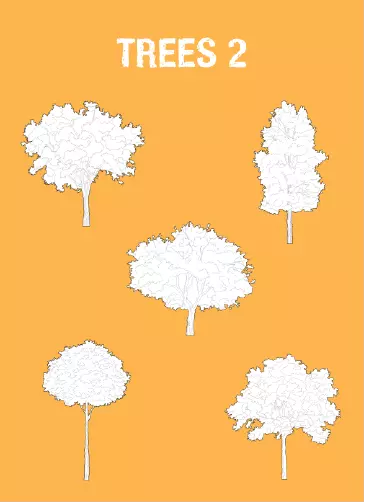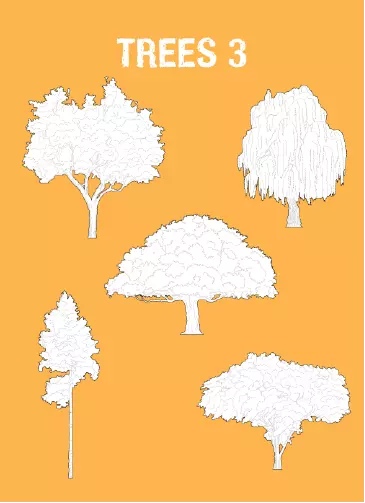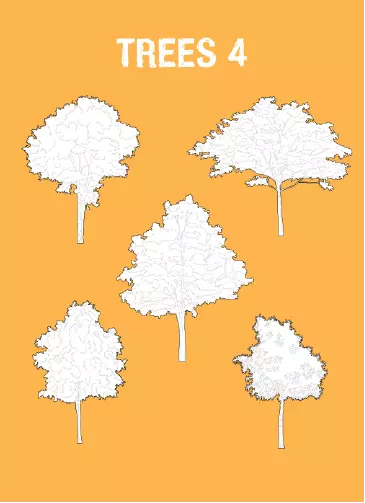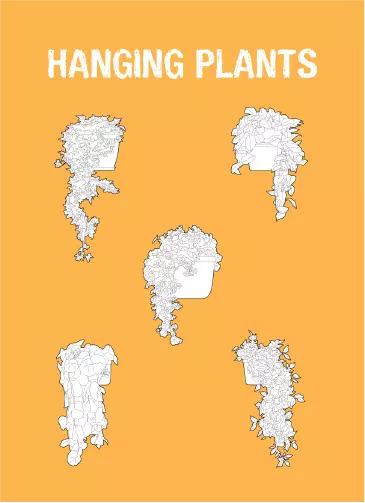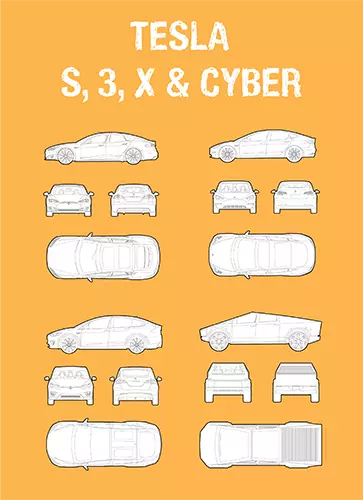 people-working-from-home-1
In times when people are working a lot from home these drawings will come well in hand!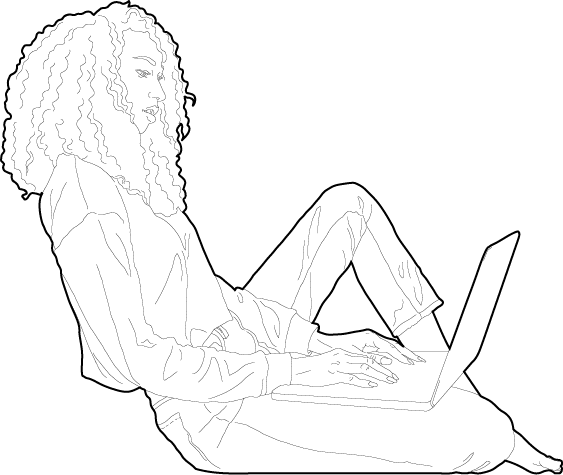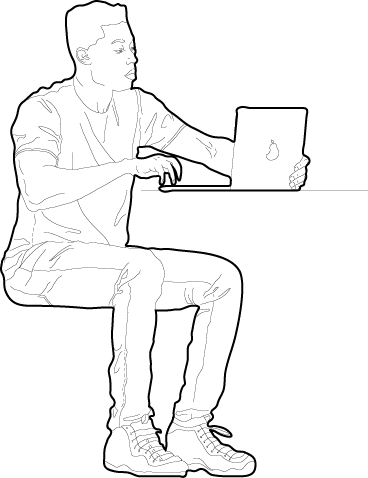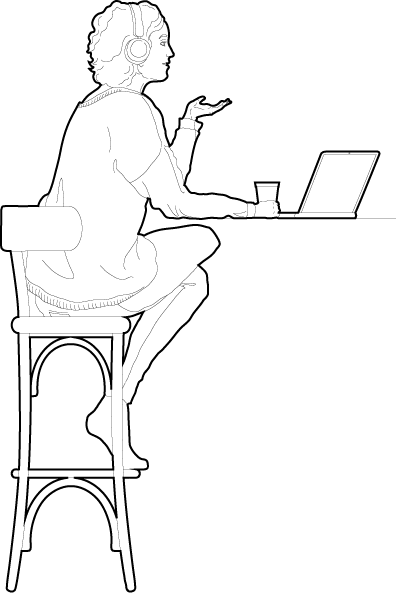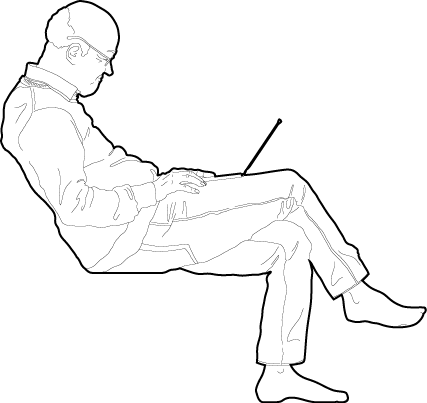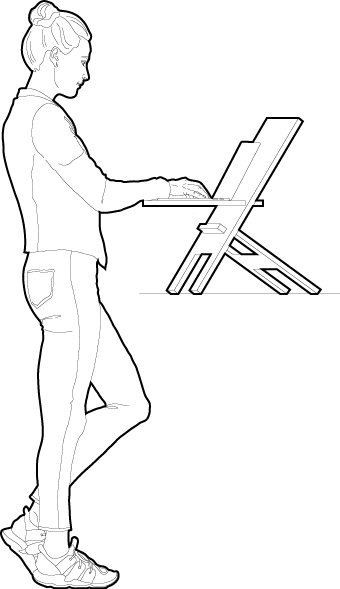 all-our-people
Are you a peoples person? Then you should buy this!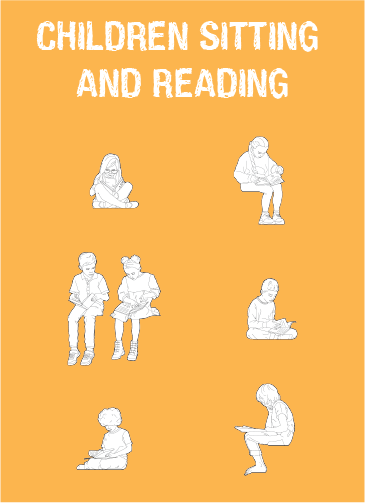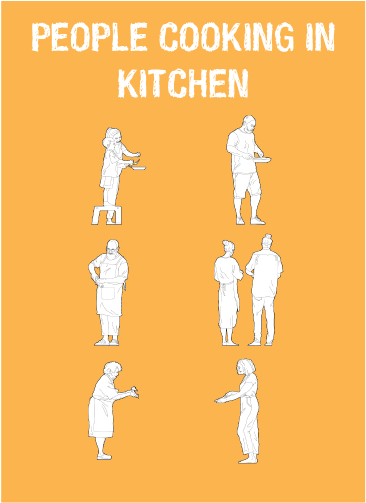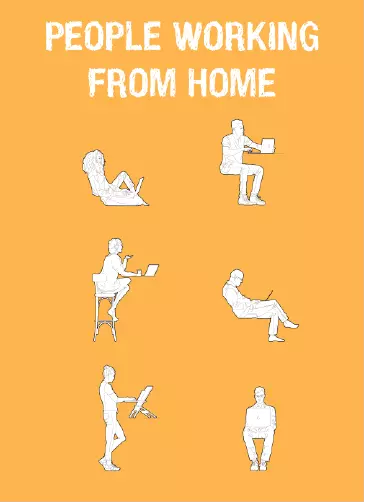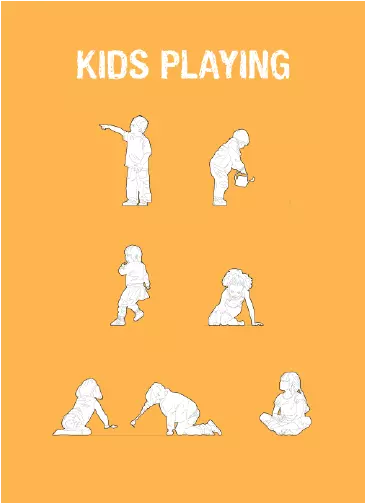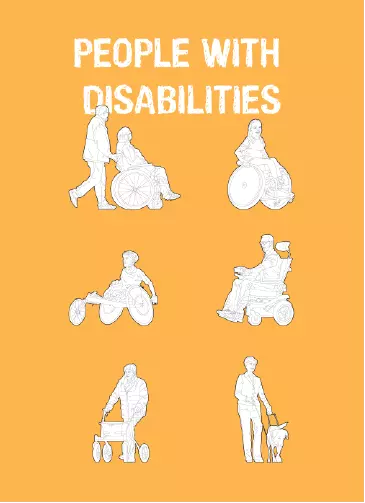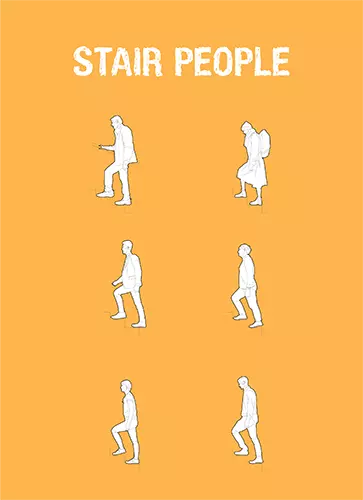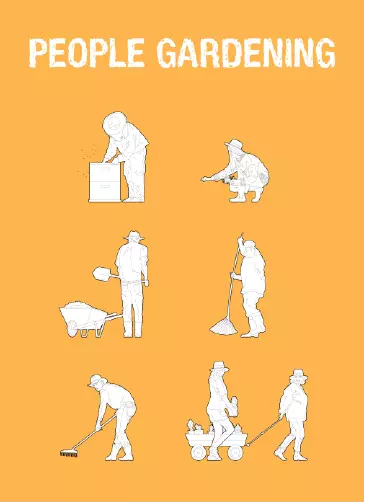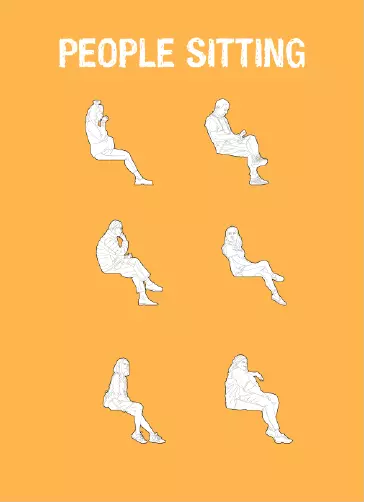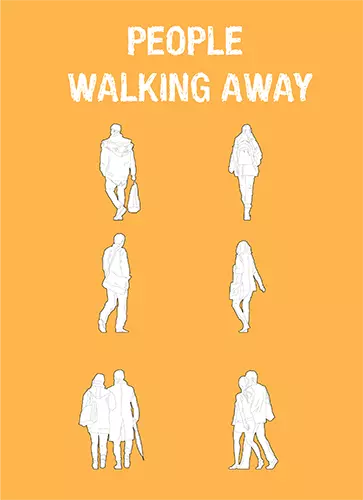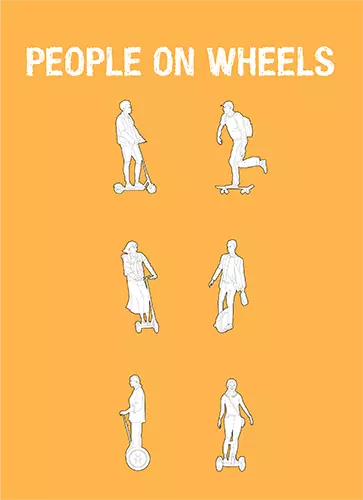 There is more content here!
But our packs can only be bought from a laptop or a desktop computer!
👩‍💻👨‍💻