Woman sitting working from home cad people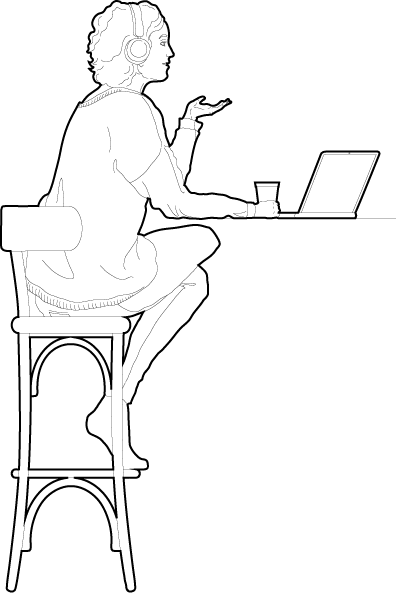 Woman sitting working from home. On a bar stool, casually having a cup of coffee at her kitchen island while closing a badass deal.
TAGS:
cad blocks
cad people
silhouette dwg
2d people
vector persons
people dwg
dwg cad
drawing
---
This drawing is included in these packs & bundles:
all-our-packs
Get it all!! All our packs with roughly $45 discount compared to buying all single packs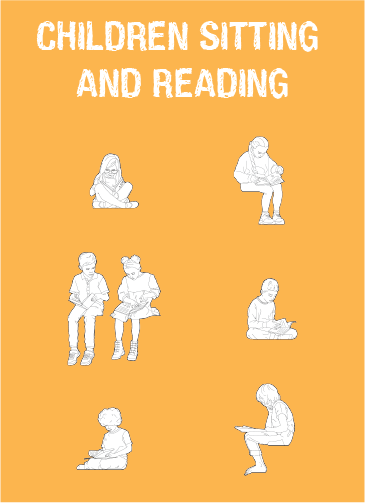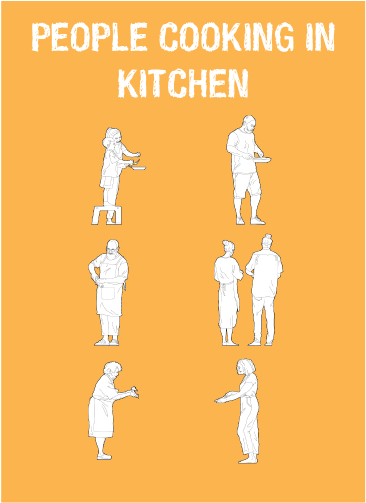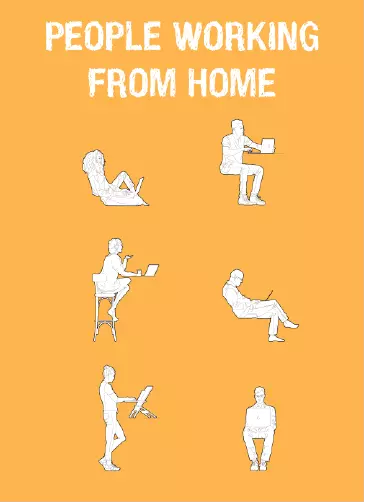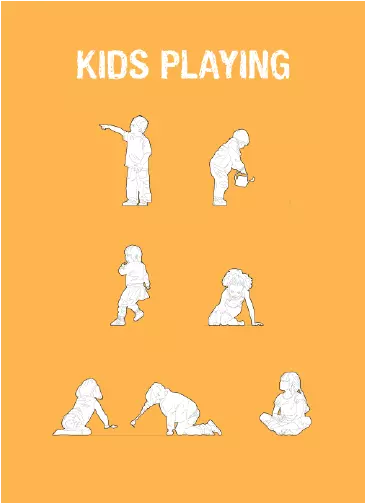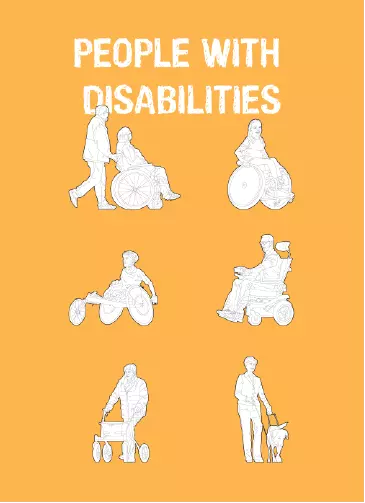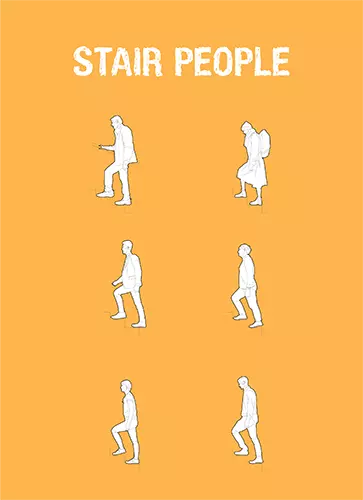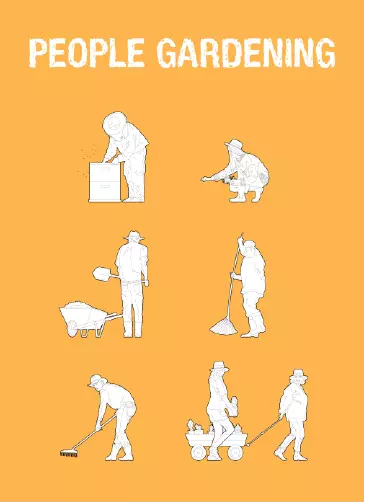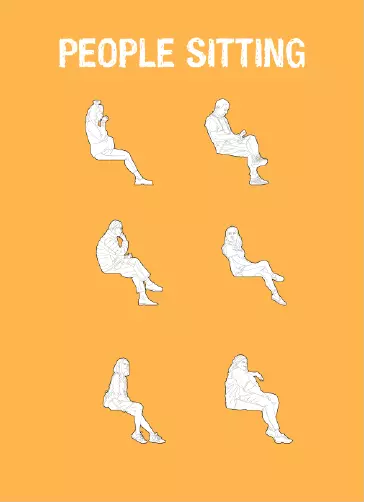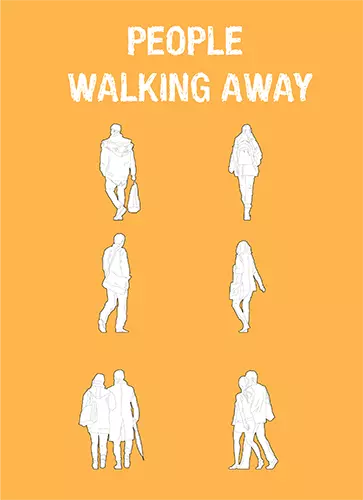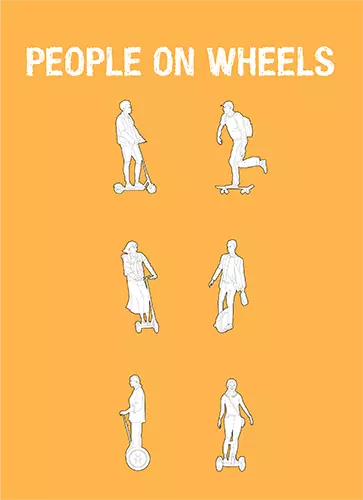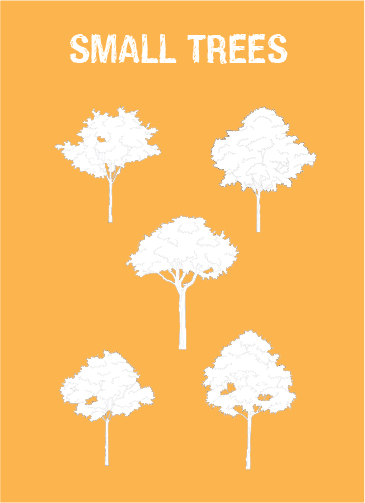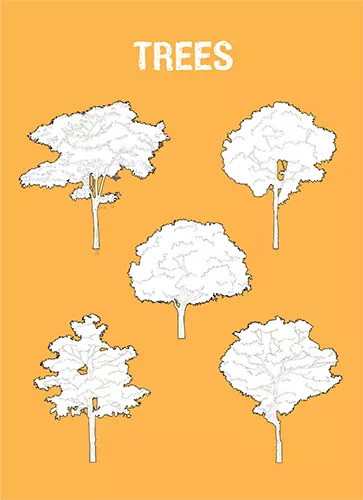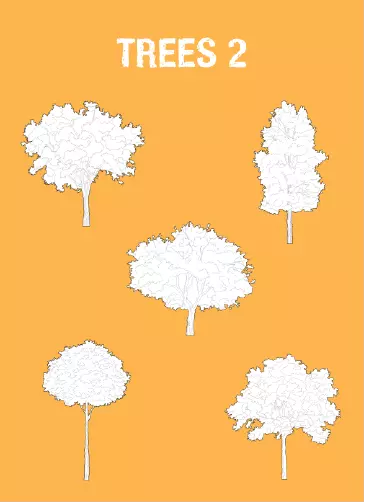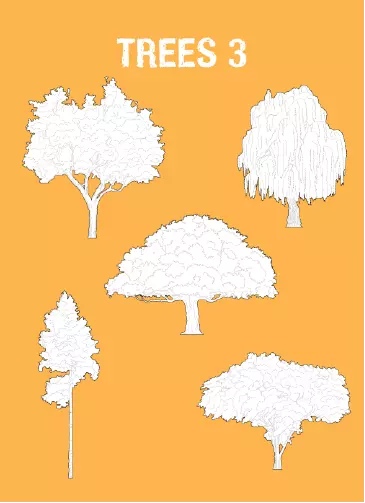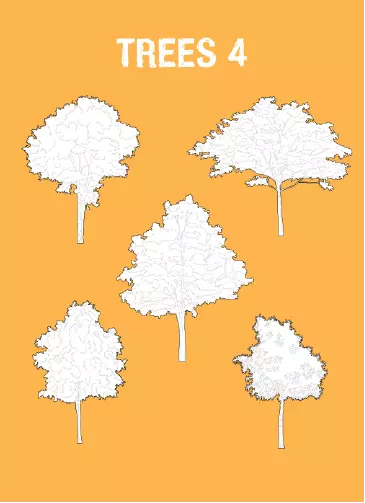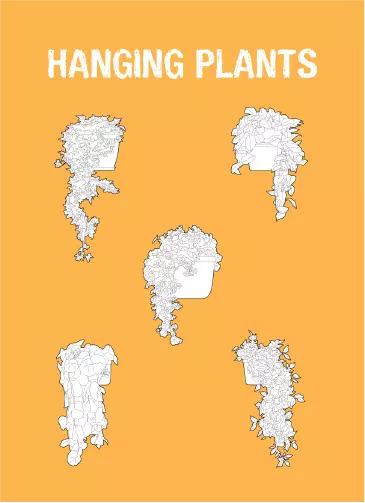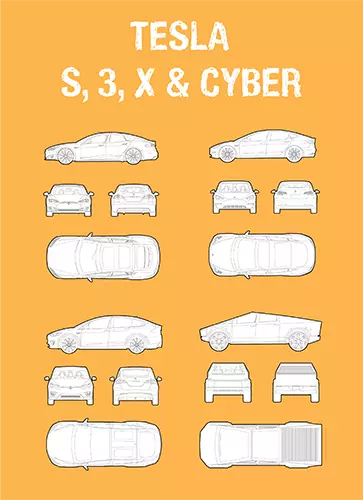 people-working-from-home-1
In times when people are working a lot from home these drawings will come well in hand!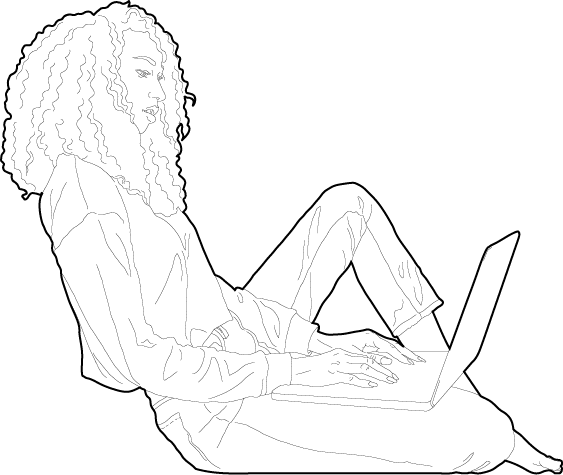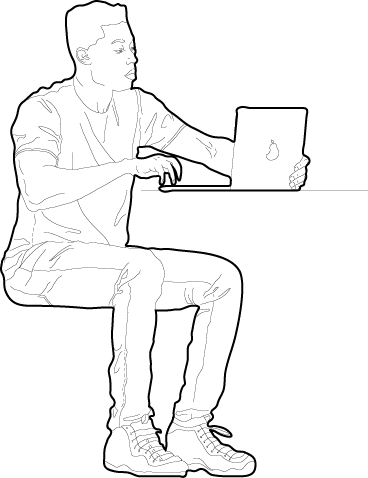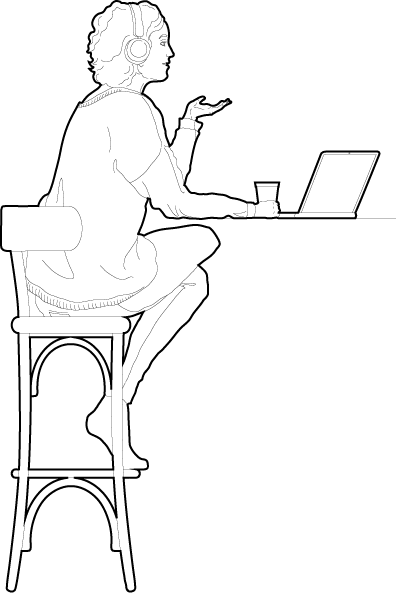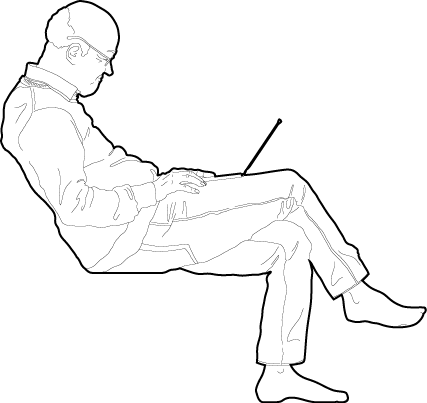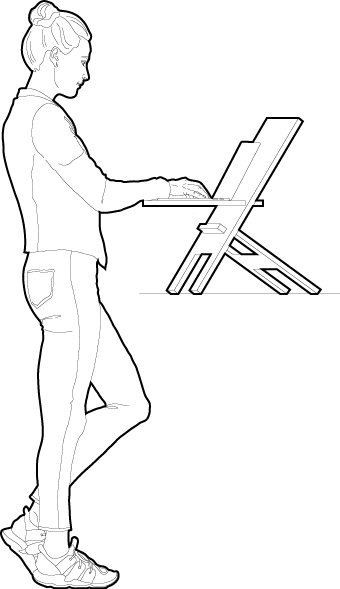 all-our-people
Are you a peoples person? Then you should buy this!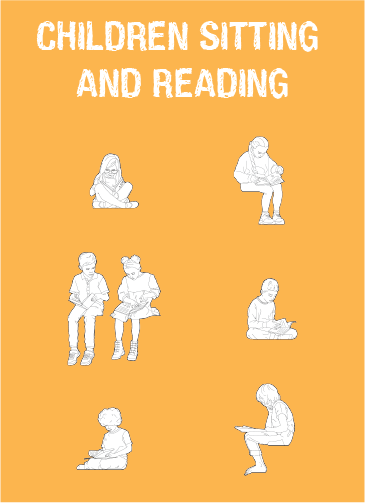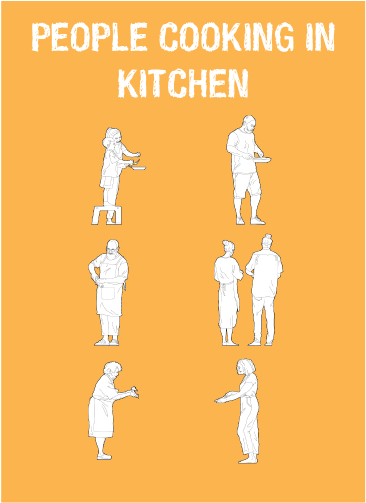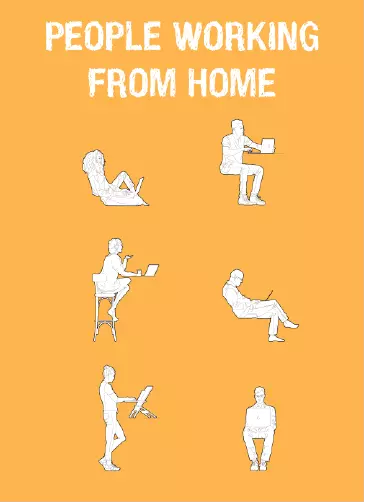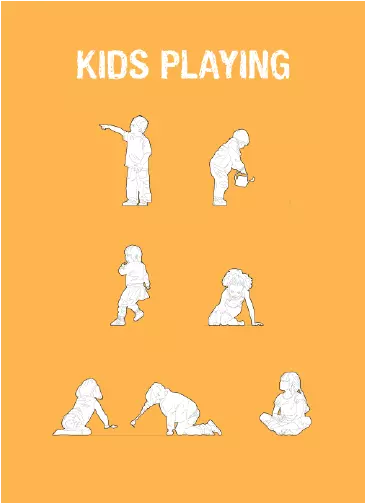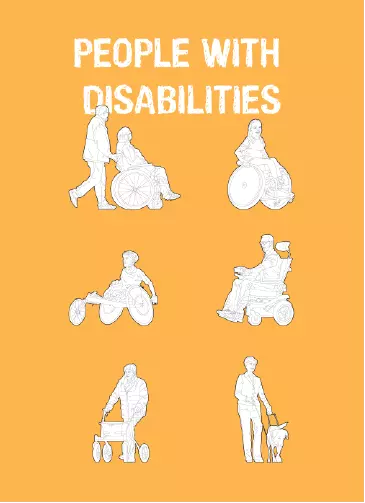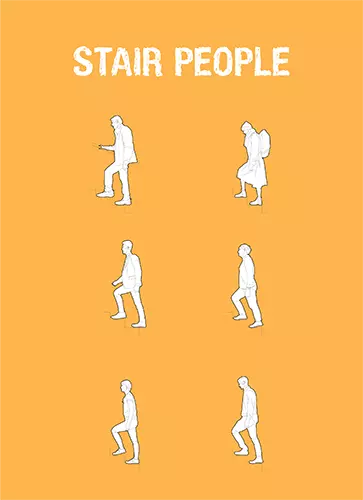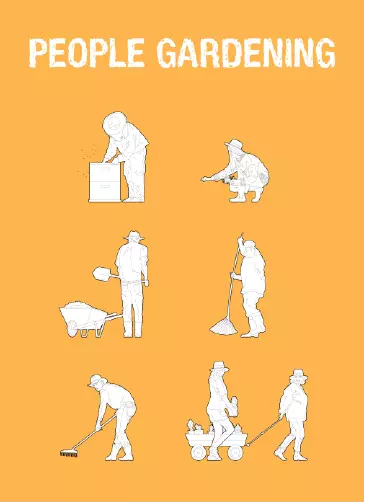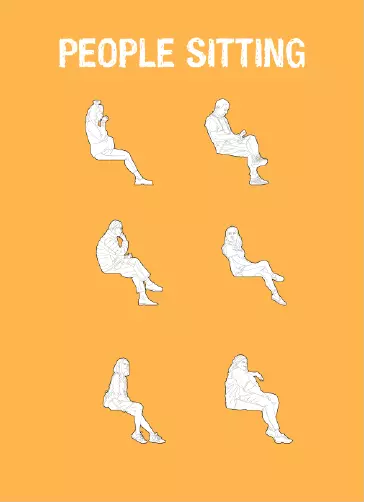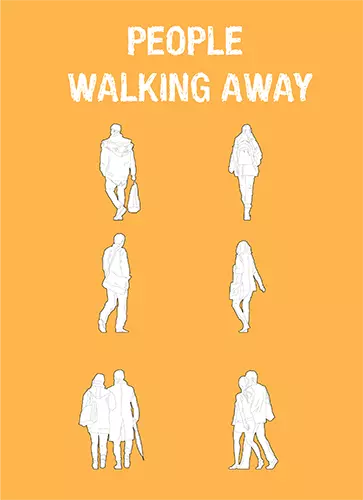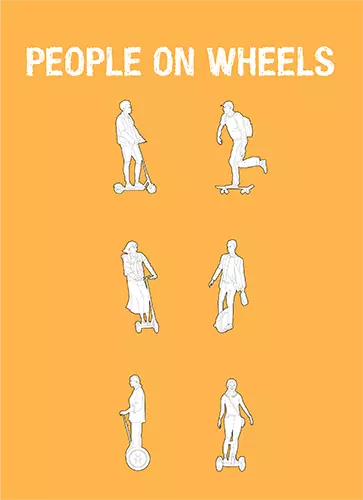 There is more content here!
But our packs can only be bought from a laptop or a desktop computer!
👩‍💻👨‍💻