Drawing of a person on a hoverboard dwg cad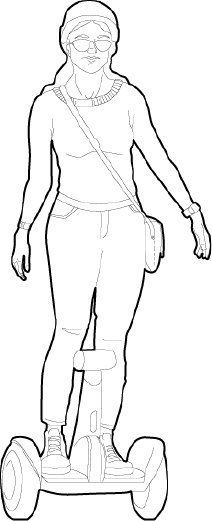 Drawing of a person on a hoverboard. This lady don't have time to be anxious of how she is perceived. She does what she wants and riding a hoverboard is one of them.
TAGS:
cad blocks
cad people
silhouette dwg
2d people
vector persons
people dwg
dwg cad
drawing
---
This drawing is included in these packs & bundles: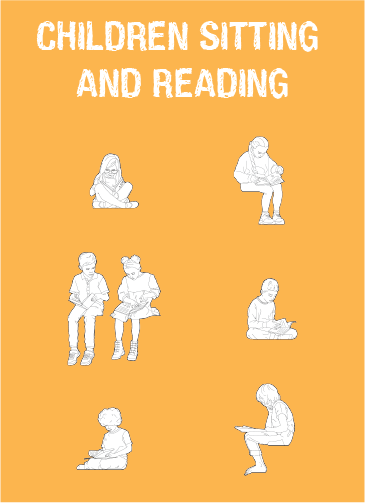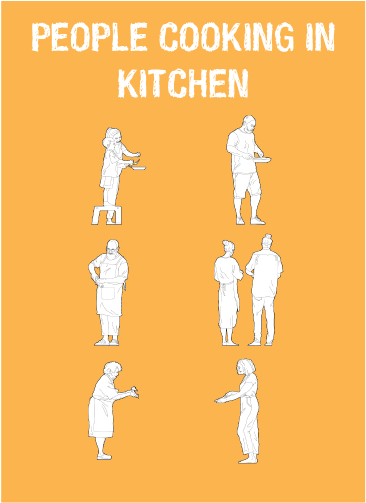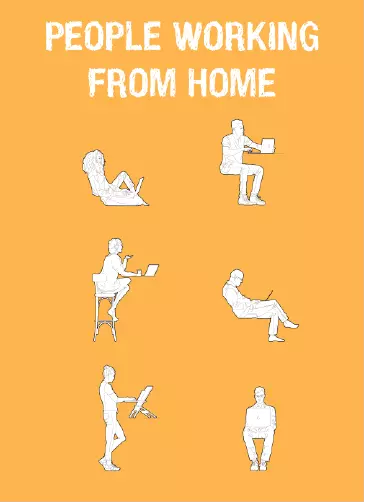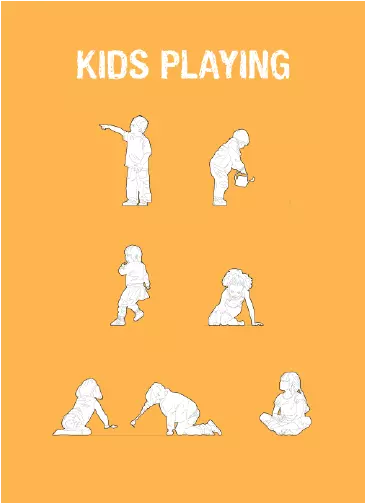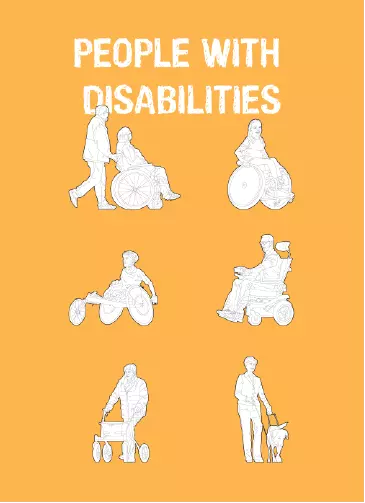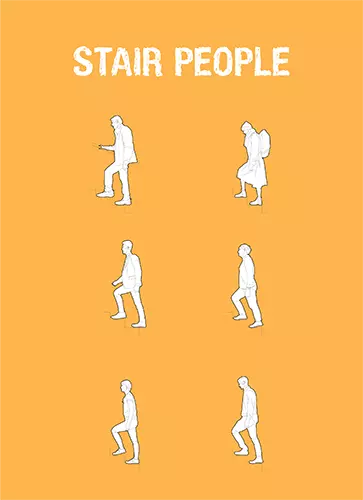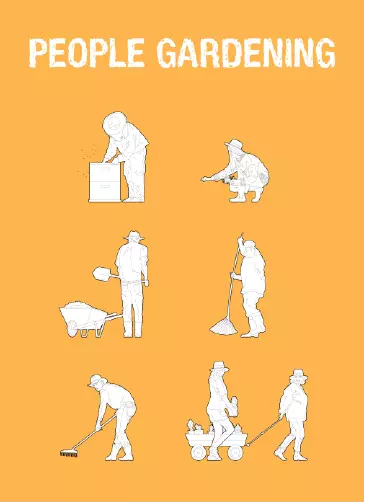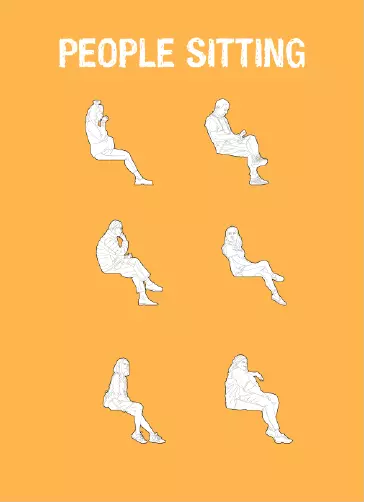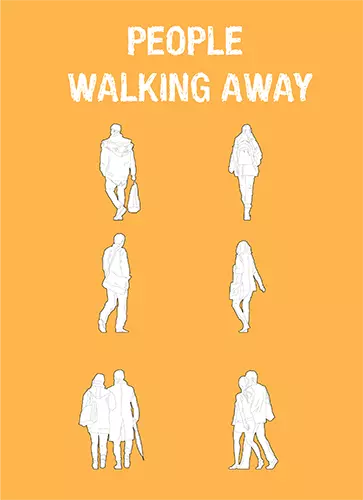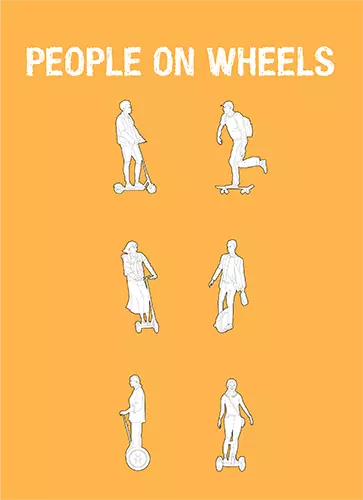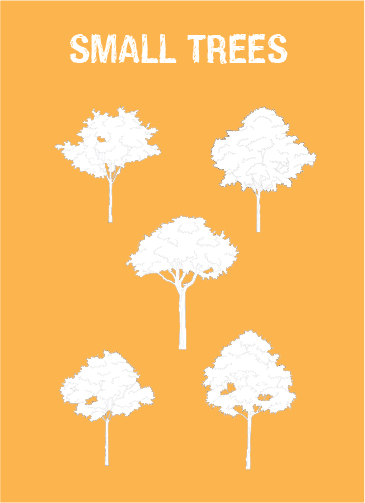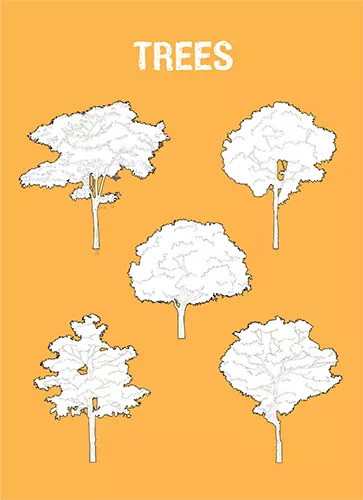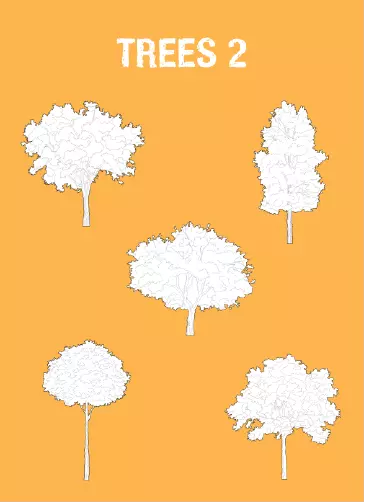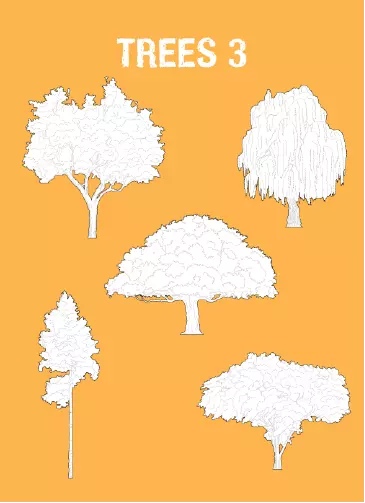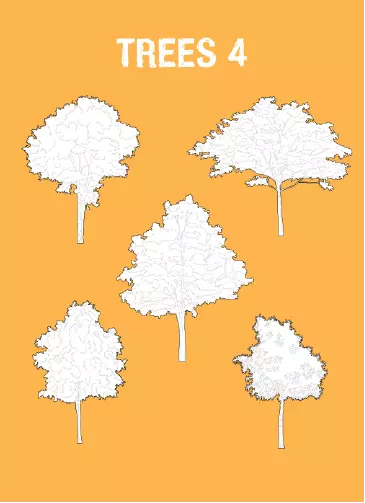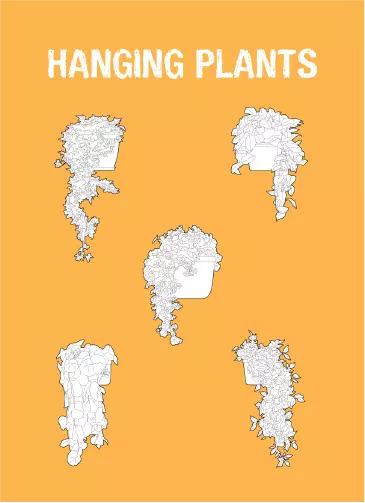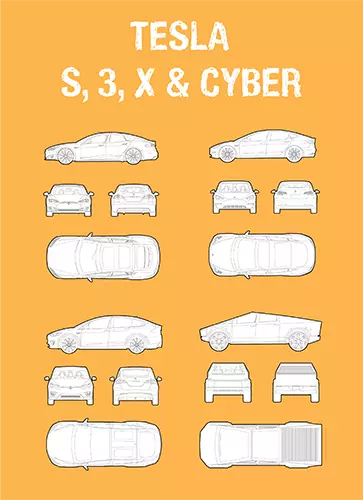 all-our-packs
Get it all!! All our packs with roughly $45 discount compared to buying all single packs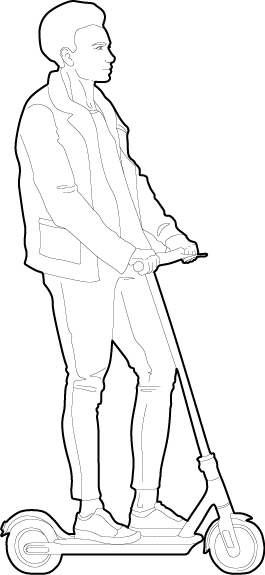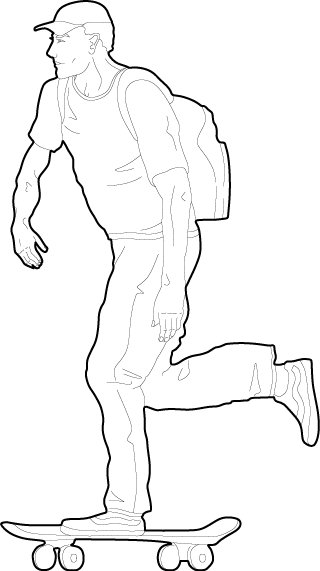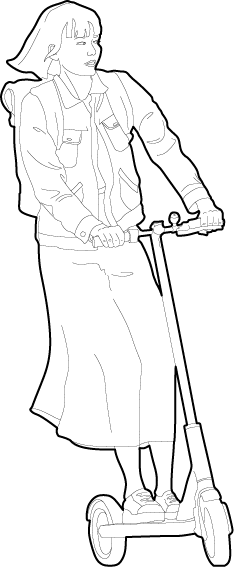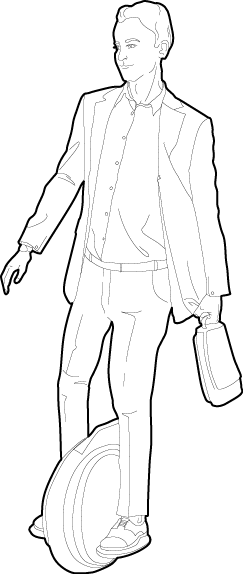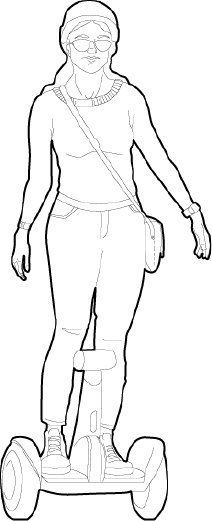 people-on-wheels-1
Get 6 swagy people cruisin on different wheels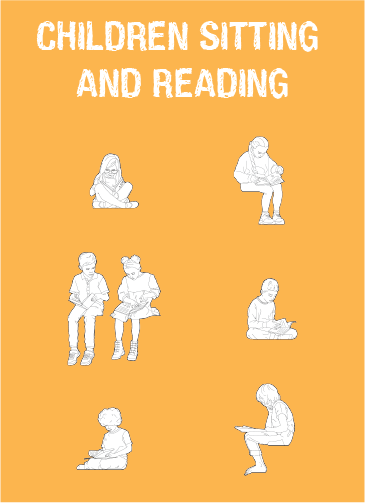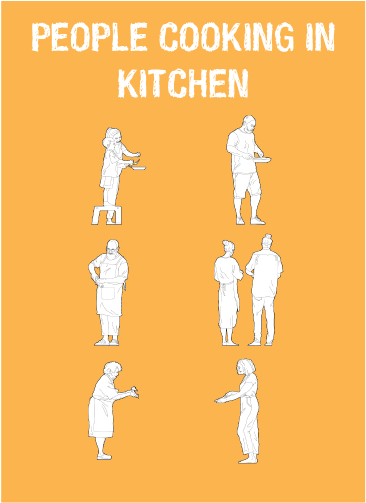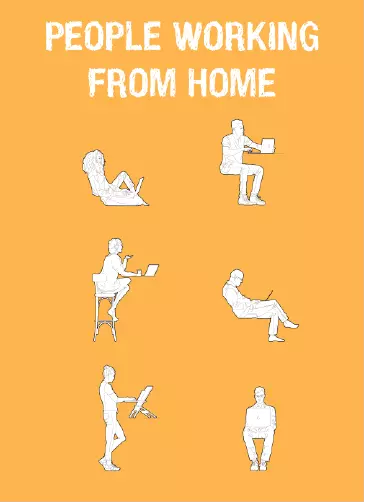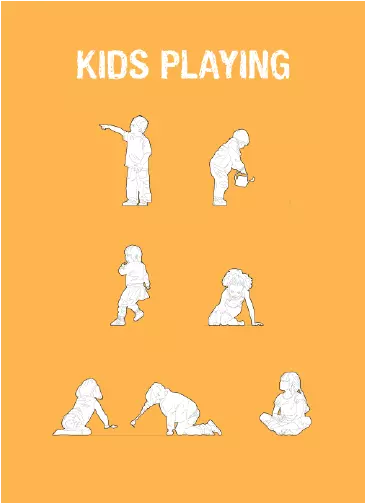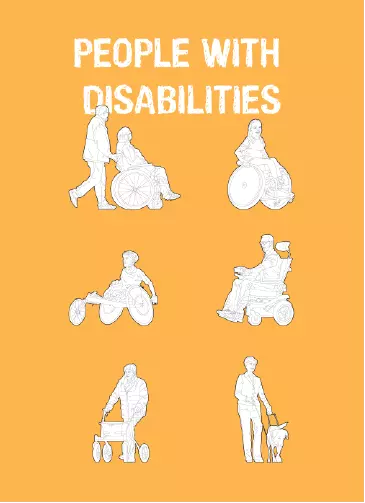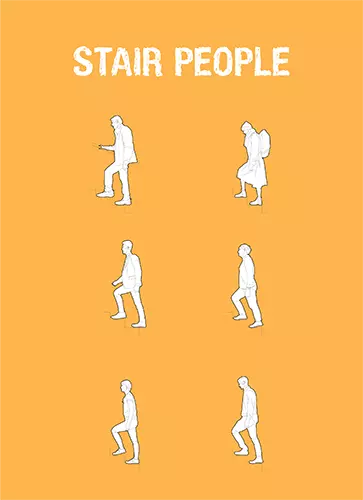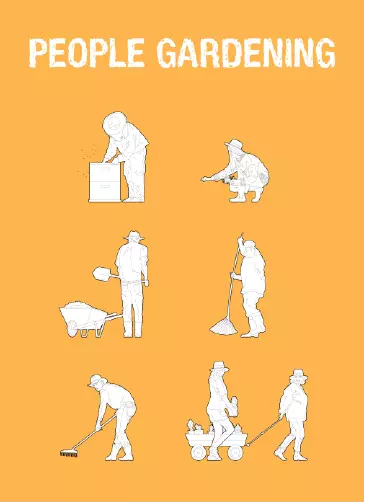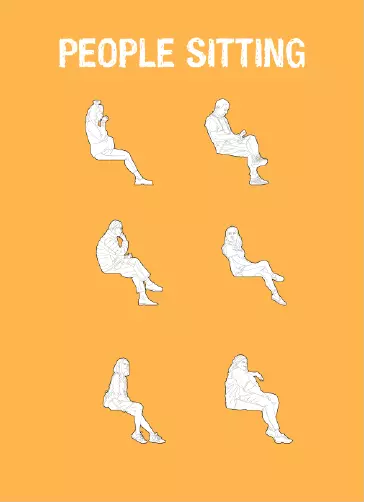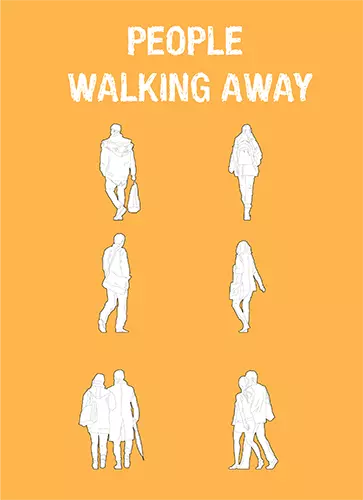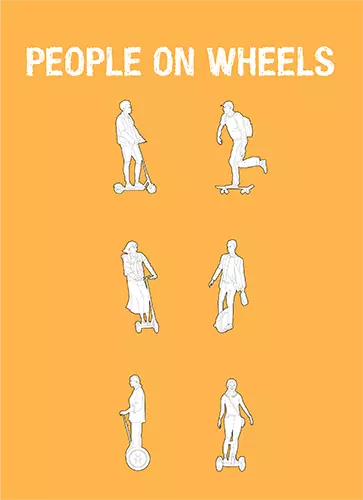 all-our-people
Are you a peoples person? Then you should buy this!
There is more content here!
But our packs can only be bought from a laptop or a desktop computer!
👩‍💻👨‍💻