Support us
Me, donate? Why?
Because it would be really really nice of you! We are currently a free nonprofit webpage and what you see is the result of hard voluntary work and our dedication to awesome, good looking, gorgeous drawings. Donations are a way to keep the content free and the webpage free from annoying ads. Anything is appreciated!
PayPal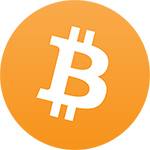 Bitcoin
33gHL6qSrtcKZWtiWstc3k5EpbuJ1z4Qf2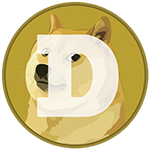 Ðogecoin
DM8io1s8qkutZx2qfkgULuhoiE4mkSJ1xF
If you can't spare the dough but still want to help us, a great way of supporting is to tweet, share or like this site on social media.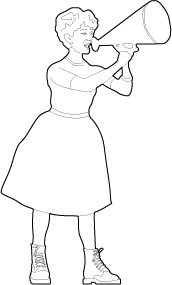 Do YOU want to become a figure?
If you are crazy enough to donate 50$ (or more) we feel like doing something to show you our appreciation. Therefore we will make a dashing figure out of you and feature it on the site*. You will be used in thousands of drawings around the world! ..also, you'd actively be contributing to the free content library of pimpmydrawing.com, bringing more people to the people.

* We give no guarantee on how fast the vector version of you will be published. It might take quite some time. but it WILL be there one day :)
How does it work?
Make a donation through paypal and we will use your registered paypal-email* to request a fullbody picture of you. As soon as we receive the picture** we will draw you and upload you for the world to use!
* If you want to use Bitcoin or Doge just make the transaction and then send your picture to drawme@pimpmydrawing.com
** We reserve the right to refuse any pictures we deem unfitting
Thanks for all the support!
We are receiving very kind encouraging emails from people wondering when the webpage will be updated with more content. So first of all, thank you! We are constantly working on new material but for reasons mentioned above this is a bit of a slow process.. Secondly we are receiving emails with questions on whether it would be possible to contribute to the webpage with your own content. This would be absolutely amazing and we are trying to work something out on this as well. In a nearby future hope is that we will be able to take on and publish any content sent in by you but at the moment we are trying to work out the legal aspects of copyrights and… that kinda stuff.

Thank you for your support!
//Pimpmydrawing.com-team